#FOLLOWME
Trailer

A documentary that enters into the world of Iraqi social media influencers and follows their perilous journey as they fight for their rights.

Dir: Anna Bruun Norager
| 2020

Official Selection

BFI London Film Festival


WILDFLOWERS
Charles searches for his mother on the day of her wake. In the midst of his grief, he finds her.
Dir: Luis Zeferino | 2020
KISS CHASE
When eleven year old Nadine is left out in a game of kiss chase, she realises image is currency and her value is low. On a quest to feminise herself, she finds herself in an unexpected situation she is not prepared for.
Dir: Ebele Tate | 2020
SO THEY SAY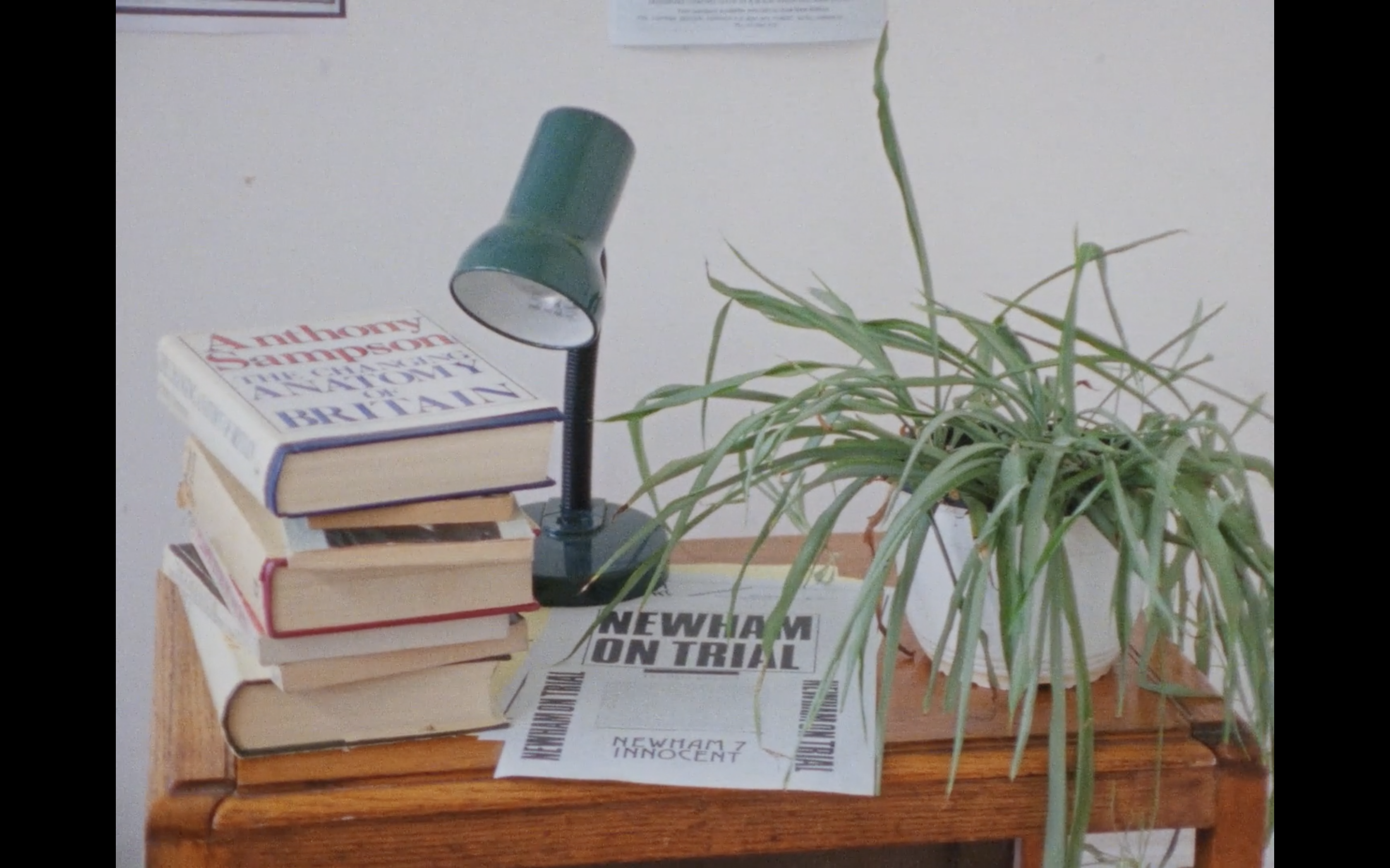 Set in 1985 and the present day, the film explores and reflects on the often forgotten histories of black and brown community struggle in East London. The legacy of community and activist group, Newham Monitoring Project is spotlighted.

Dir: Ayo Akingbade | 2019
Commisioned by Create London


Official Selection

Special Mention Award at Open City Documentary Festival

Berwick Film and Media Arts Festival

Le Cinema Club

Selected X in partnership with Videoclub and Film London Artists' Moving Image Network